Description
HATE BEING COLD, STIFF & UNCOMFORTABLE?
Sometimes body warmth alone can't cut the cold
So why experience the battle and uneasiness? Our Intelligent Heated Jacket is intended to keep you warm.

It warms in a flash, a basic for the colder time of year season. A top pick among Cold Intolerant individuals, individuals who experience the ill effects of Arthritis, or Hypothyroidism, the older well as winter sports aficionados.
Heated clothing is becoming one of the most favored options in the winter across the globe. Thanks to technology, the time has gone when you had to think twice before going out on a chilly winter day.
OUR JACKET PROVIDES HEALTH BENEFITS
There are numerous advantages to wearing our Intelligent Cotton Heated Jacket, aside from the yearned for warmth when you're out, it can likewise:
– Reduces Stiffness and Painful Joints
– Stimulate and Increase blood stream
– Improve your body's capacity to ward off colds and infections by remaining warm
– Increase the Oxygen and Nutrient flow to your Muscles, Relieving Pain and Muscle Tension, decreasing Recovery Time
Help yourself stay well, healthy, and warm this winter by adding the Intelligent BudaVest under your favorite fashion item.
Introducing the WARMING HEATED VEST, an innovative product that will keep you warmed up during the cold season.
 WARM YOU UP IN 3 SECONDS!
Heat quickly in seconds, 3 carbon fiber heating elements generate heat across core body areas (left & right abdo
men, mid-back). Adjust 3 heating settings (high, medium, low) with just a simple press of the button. Heat up to 12 working hours with any 10000mAh powerbank.
How To Use
Take out the USB cable from the pocket and connect it to your powerbank.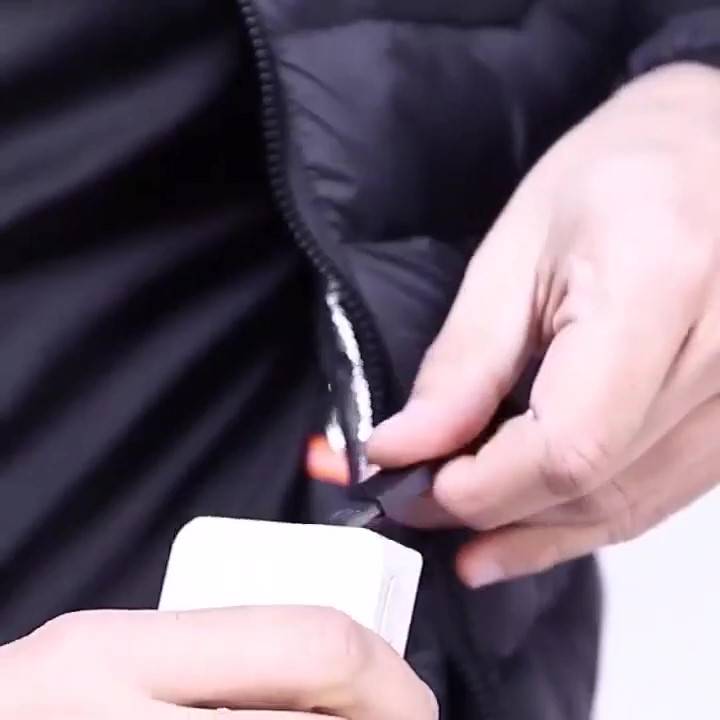 Press and hold the power button for 3 seconds.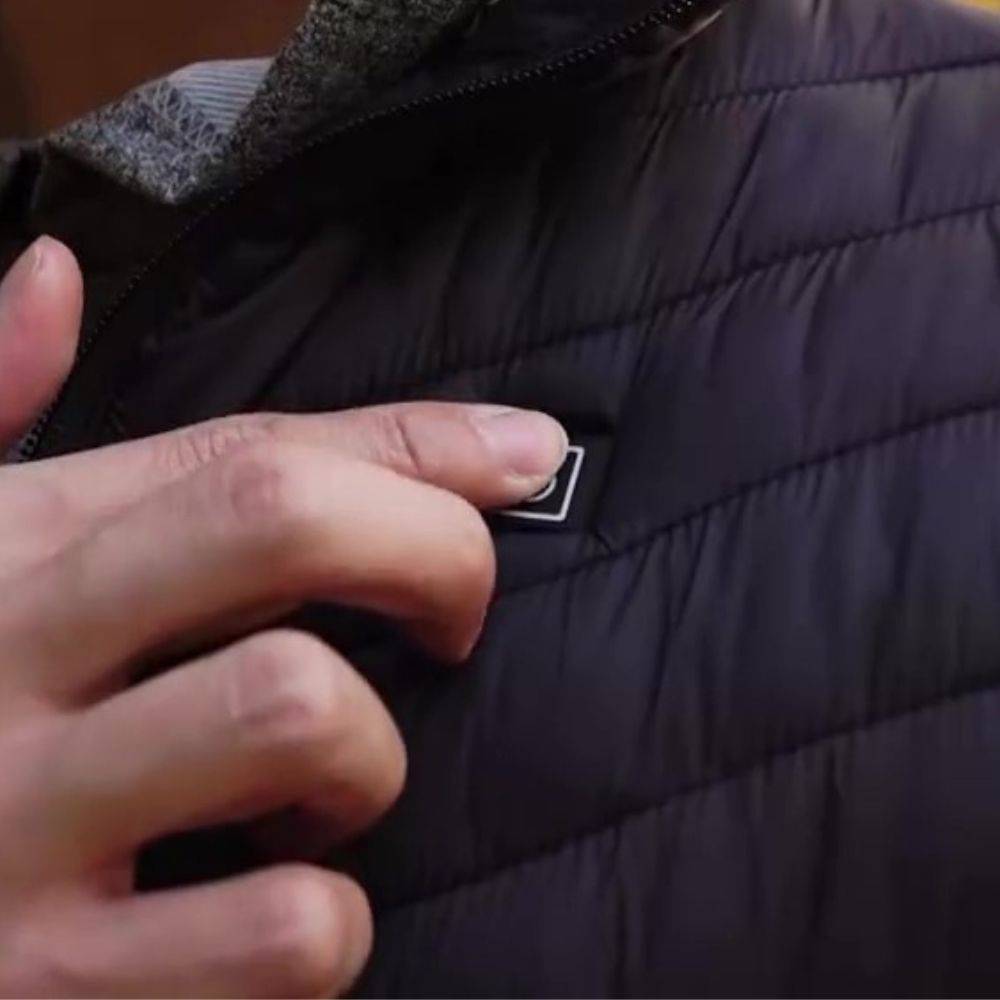 Press the power button again to choose from 1 of 3 heat settings – low, medium, & high (up to 122°F or 50°C).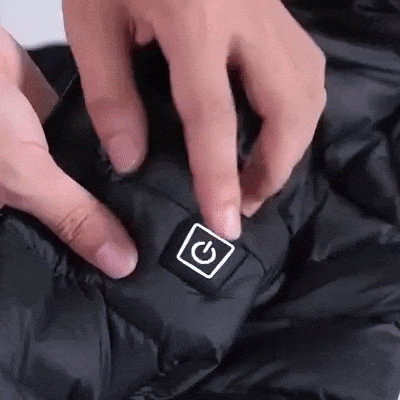 FEATURES:
Breathable ultra light material, water-resistant coating, comfortable nylon fabric and hem seal in warmth.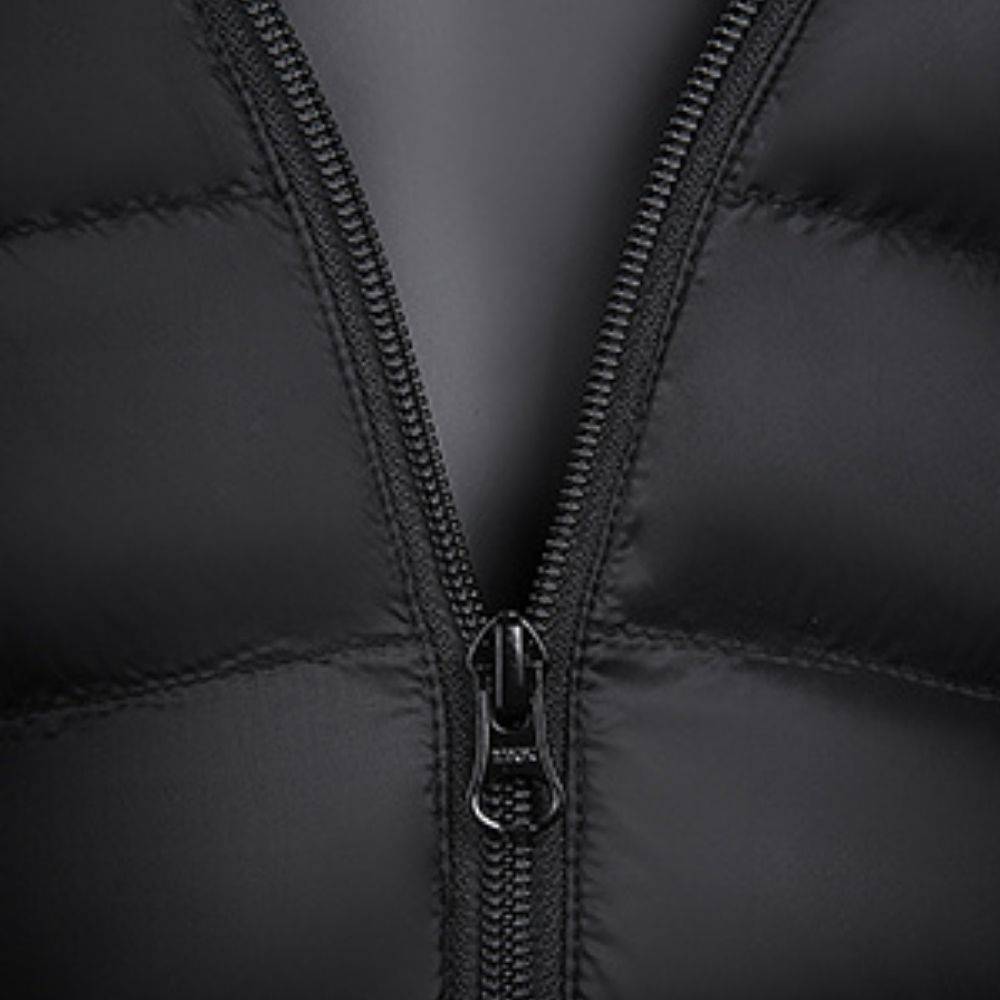 Our premium grade 90-10 down fill

 

is what you would typically find in luxury down jackets, without the luxury down price tag.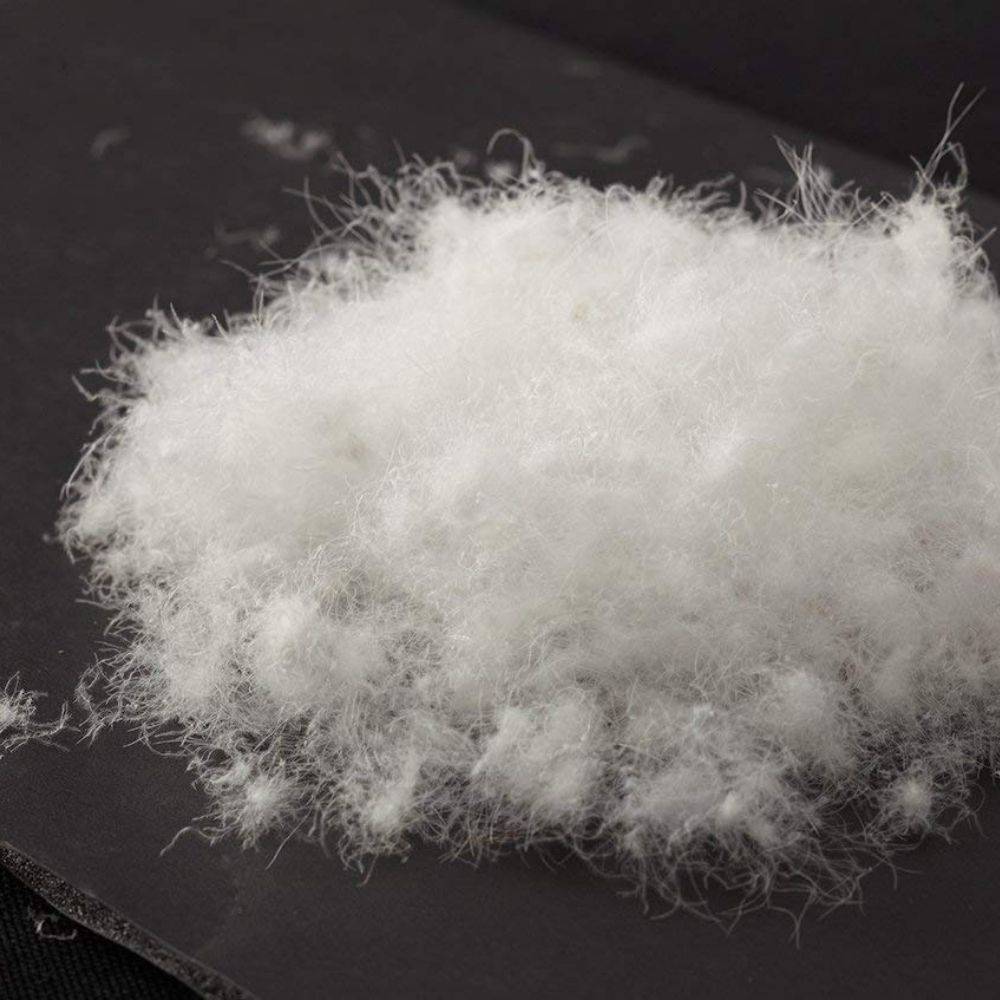 It has excellent windproof and warm-keeping quality, ensure you be able to enjoy exceptional warmth while still maintaining your peak performance in many ways with unrestricted movement!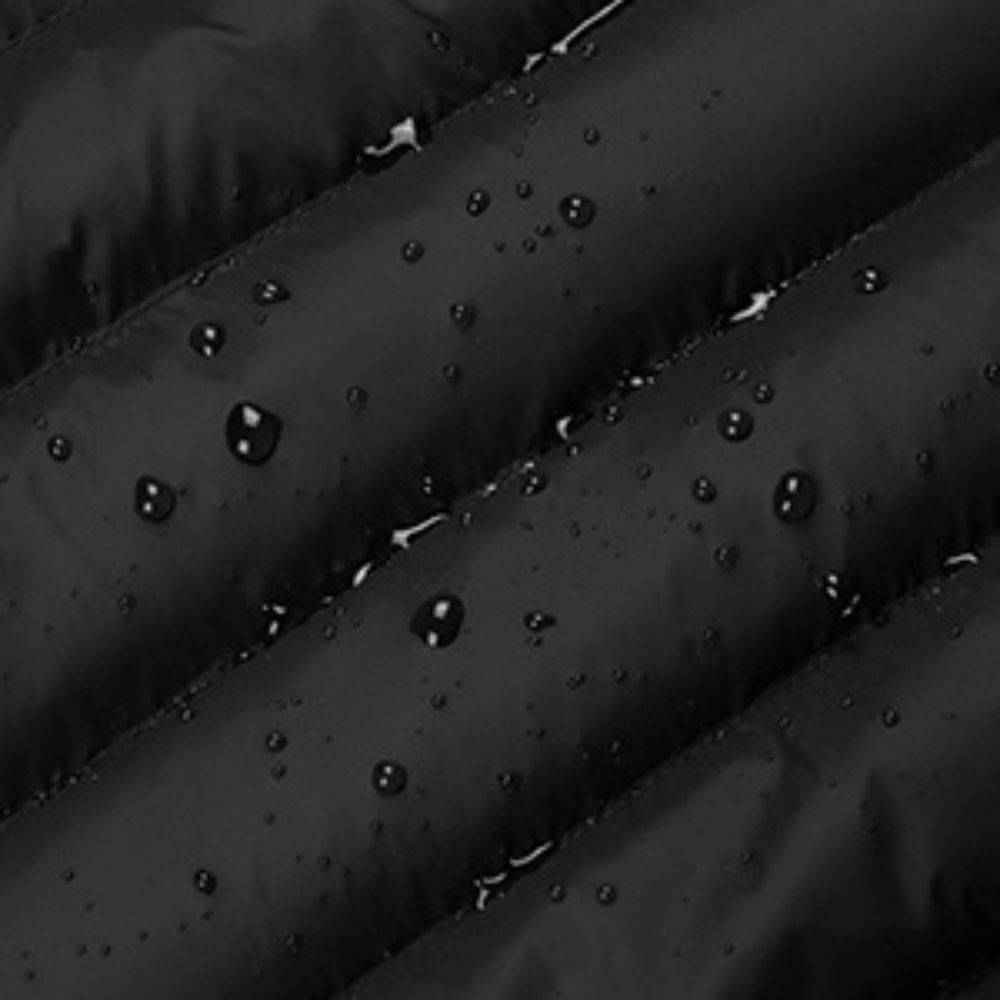 100% SATISFACTION GUARANTEED:

 

if you, by any chance, do not like our product, please feel free to 

contact us to return them and we will refund you.

 

We want your purchase experience with us to be as smooth as possible. Please read our refund policy.
Best Gift Item: 
Package Contents : 1 x USB Heated Jacket
1. ALWAYS disconnect the power jack from the USB power source and remove the powerbank from the pocket before performing any maintenance or washing.
2. Put it in the washing machine on low temprature/speed settings or hand wash gently
3. Use a commercial liquid soap product. Do not use fabric softeners, biological powders or strong detergents.
4. Hang dry.
5. DO NOT iron or press.
6. Make sure that the jacket is dry before using it again.
How is the jacket powered?
The jacket can be powered by any mobile power bank. We recommend a 10,000 mAh, 5V, 2A powerbank.
Please note that the powerbank is not included in the package.
Size Chart