Description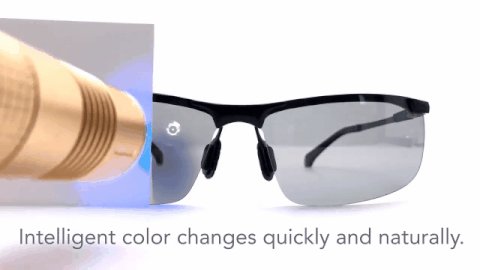 ULTRA PHOTOCHROMIC DESIGN
This mysterious photochromic focal point depend on the power of daylight and bright light, obscuring the light dim focal point. Furthermore, these glasses ensure the eyes without meddling with your impression of shading. In addition its style rectangular plan, consistently coordinate your day by day dressing interest
UV400 POLARIZED PROTECTIVE LENS
These shades are better than the past sort of shades in three different ways – while moving inside or outside, the focal points conform to the decreased light conditions consequently. Furthermore, also, the enraptured focal points decrease flare and glare. In the interim, 100% UV assurance layers against destructive UVA/UVB Rays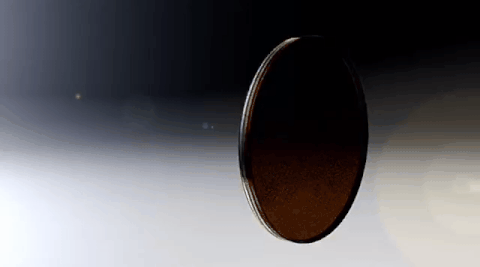 USAGE OCCASIONS
Photochromic looking sunglasses can do a good job of stopping the dazzling effects of sunlight when you are driving, running, fishing, biking or other outdoor activities. Keep your safety always by your side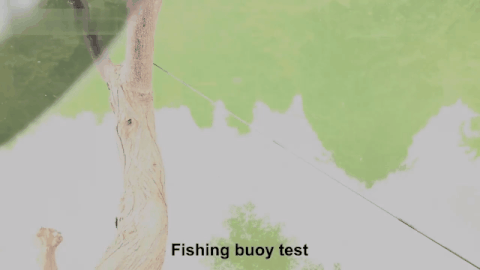 HIGH-STRENGTH LIGHTWEIGHT MATERIALS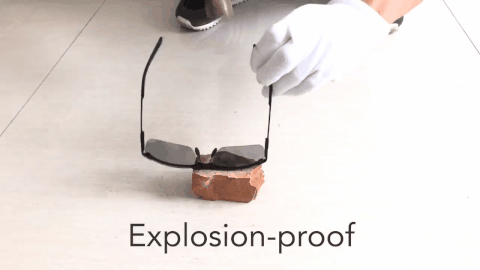 NO MATTER DAY OR NIGHT, IT WORKS WELL
Our sunglasses are made of special photochromic polarized lenses. When driving at night or into a dark environment, the lenses are lightcolored transparent to enhancing the visibility while effectively reducing the glare. During the daytime, it can effectively filter the strong light, enhance the visual sharpness, reduce eyes fatigue, and keep the eyes always in the most comfortable state of outdoor activities.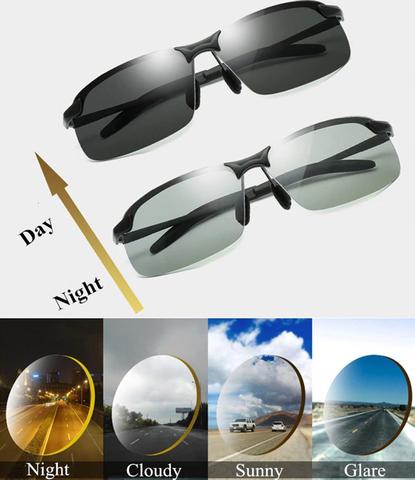 FEATURES
Lightweight Al-Mg Alloy Metal frame.
Adjustable temple, nose pad and flexible arm bring you a better and comfortable wearing.
UV 400 Protection: The sunglasses block all three ranges of ultraviolet radiation: UVA, UVB and UVC and protect the human eye 100% from harmful effects of the sun rays.
Photochromic Polarized lenses: The lenses reduce irritating reflections and glare caused by light reflected from surfaces such as water, road, sand or snow. They absorb 100% of UV light and eliminate 99% glare light.
PHOTOCHROMIC POLARIZED LENS, The lenses are dark in bright sunlight, but clear in low ambient light conditions.